Black Friday — it's the Olympics of shopping. The one day of the year all hell breaks loose and decorum goes out the window. Avoid disaster by starting your day with a game plan and, of course, gift ideas so you aren't left in the dust. (We recommend starting your day with the proper fuel. These Lemon Blueberry Muffins are delish and will super charge you for the retail task at hand.)
We asked Cooking Channel stars and staffers what they wanted in their stockings this year — take some inspiration from their Holiday Wish Lists.
Shake things up with Kelsey Nixon's pick: a Soda Stream. It's perfect for making custom soda flavors from your own artisanal-flavored syrups.
Jeffrey Saad wants his own ice-cream maker, so he can make delicious ice creams and sorbets year round.
Cook like a rockstar with Nadia G.'s Guitar Spatulas — breakfast just got more fun and kids will love them, too.
Unique Eats host Lee Ann Wong wants an old-school Berkel Meat Slicer — very fancy!
If you want to make your own gifts this year, we recommend Nigella Lawon's Sweet and Salty Crunch Nut Bars. They're addictive and easy to make. Just don't eat them all before you can give them away!
Kelsey Nixon's Berry Pie Pops are not only fun to eat, they're also easy to transport.
David Rocco's Chili Pepper Jam is the ideal gift for friends who like a little heat. Package in a cute mason jar and pair with cheese or crackers for an instant party hit.

There's no reason to freak out over hectic Black Friday shopping. Get relaxed like Kristen Wiig in Bridesmaids.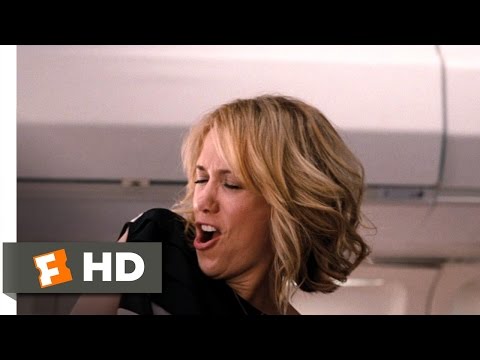 Ok, maybe not that relaxed, but you get the idea. Happy shopping!
Get all the Holiday Gift inspiration you need: