Flamin' Hot Cheetos have ignited a firestorm of controversy. According to ABC News and HuffPo, schools in Illinois, California, and New Mexico have pulled them from lunch menus due to their high-salt, high-fat, and potentially addictive qualities. Manufacturer Frito Lay is careful not to market to kids, but it seems its "not-marketing" is not working: Kids seem to love them. In fact, some kids love them so much that they created a rap to honor the snack: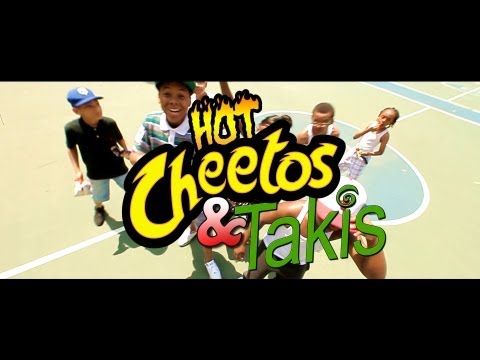 This fiery snack also has a Facebook page of its own with almost 50,000 followers. WTFood?!
Check out the nutrition label and decide for yourself:
Would you eat (or cook with) this potentially addictive snack?
Interested? You're in luck. Our sister site Food.com has recipes for both dinner and dessert made with Flamin' Hot Cheetos (and admittedly, we're intrigued).
Cheetos Chicken: Snack-time and dinner-time, all at once.
Richy's Exception Cheetos Dessert: In other words, candied Cheetos. Exceptional indeed, Richy.
If you can't handle the heat, don't forget about Food.com's regular Cheetos recipes.
You might try adding some flame to any of our 15 Best Mac + Cheese Recipes or Cheese Lovers Comfort Food Recipes.
Need more Cheetos inspiration? You should probably check out Chester Cheetah's Feed at Cheetos.com. It's like Pinterest Heaven for Cheetos lovers.