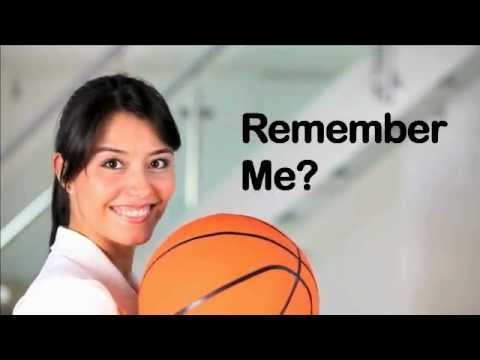 Getting most guys to the doctor's office is a task that not even Hercules would accept (he is also a guy.) This goes double when it is for something uncomfortable or embarrassing. How many times have you promised someone in your life you would finally go in and get surgically sterilized, only to back out at the last minute because you were hungry for pizza? That many times? Then this is the clinic for you.
The Urology Associates of Cape Cod, Massachusetts has taken part in a rather, um, unique special offer. From now until April 6th, if you go in for a vasectomy, you'll walk out without the ability to conceive but with the ability to consume massive amounts of pizza. That's right. They are giving away pizzas with every vasectomy. The whole thing is ostensibly a March Madness promotion, although they might be taking the tournament's name a little too literally.
The clinic says that business is banging. So far over thirty guys have eagerly given up their ability to reproduce in order to shove free pizzas in their mouth. Not bad! Now what can we give up to get a free plate of nachos?