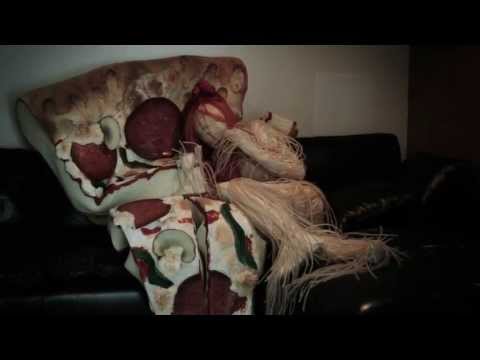 It's a big world out there. Not every morsel we place into our mouths can be delicious. Using the law of averages, some of it has to be downright gross. Instead of avoiding these foul flavors, let's embrace the darker side of life head on. Here are two super gross things that will make you long for the days of pimento sandwiches.
Do you find pizza too difficult to chew and swallow? Then try out the pizza-flavored slushie that has been making the rounds at Canadian convenience store Couche-Tard. It also comes in spaghetti flavor.
Next, because candy has been tasty for far too long, introducing gravy-flavored candy lozenges. You suck on them and they fill your taste buds with the effervescent glow of gravy. It's all the fun of Thanksgiving dinner but without that one racist uncle.