Don't deny it: You get as excited as we do when promos for Hocus Pocus start popping up all over the airwaves.
Not only is Hocus Pocus the best Halloween movie of all time (comment below if you agree or disagree), but it also gave us this Halloween party gem: A spell-binding performance from (soon to star on Glee) Bette Midler.
"Thank you, Max, for the maaaarvelous introduction."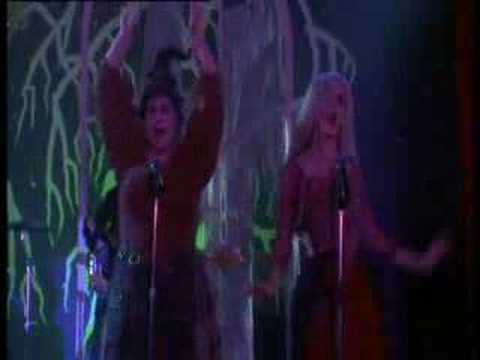 Call your friends, light the black-flame candle, and drink the witch's brew: We've got the best Hocus Pocus Halloween Party menu to knock your friends off of their broomsticks.